*** Our Website Is Currently Under Reconstrution. Short-term Disturbances Can Be Expected. We Apologize for The Inconvenience ***
Microscope System Integrations –
with focus on your needs
and available resources
A tailor-made or upgraded microscope system is more purposeful option than a new expensive system with features you don't need. To build such a custom microscope requires know-how beyond technical details and sales skills.
With our background on imaging on life sciences we can help you to assemble a system that provides you exactly what you need.
We help you to upgrade your existing system to match the changed needs of your research projects. You save funds for other important projects. Or we build a completely new system from scratch. We are dedicated to find you a solution and save your time and resources. Each system we build is very precious to us – and we want it to work for you! For that project tomorrow and also the next one.
Check out some options for your system!
Click on the "Green eyes" symbols on the microscope to learn more about our offers!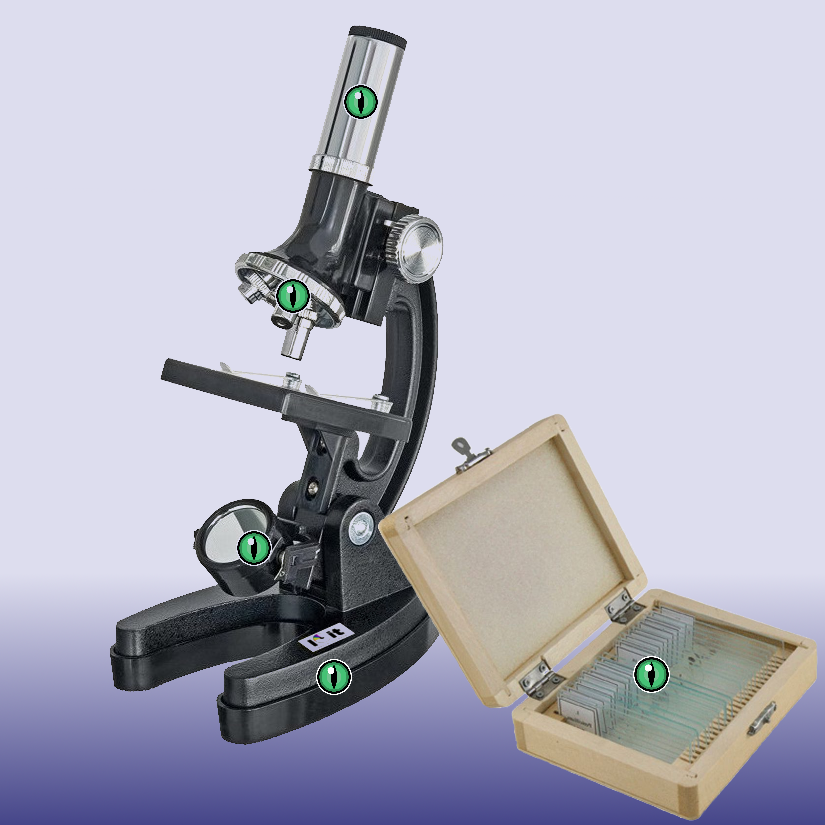 FOR YOUR EYES
ALL ON STAGE
CONTROL AND ANALYSIS SOFTWARE
Official distributor